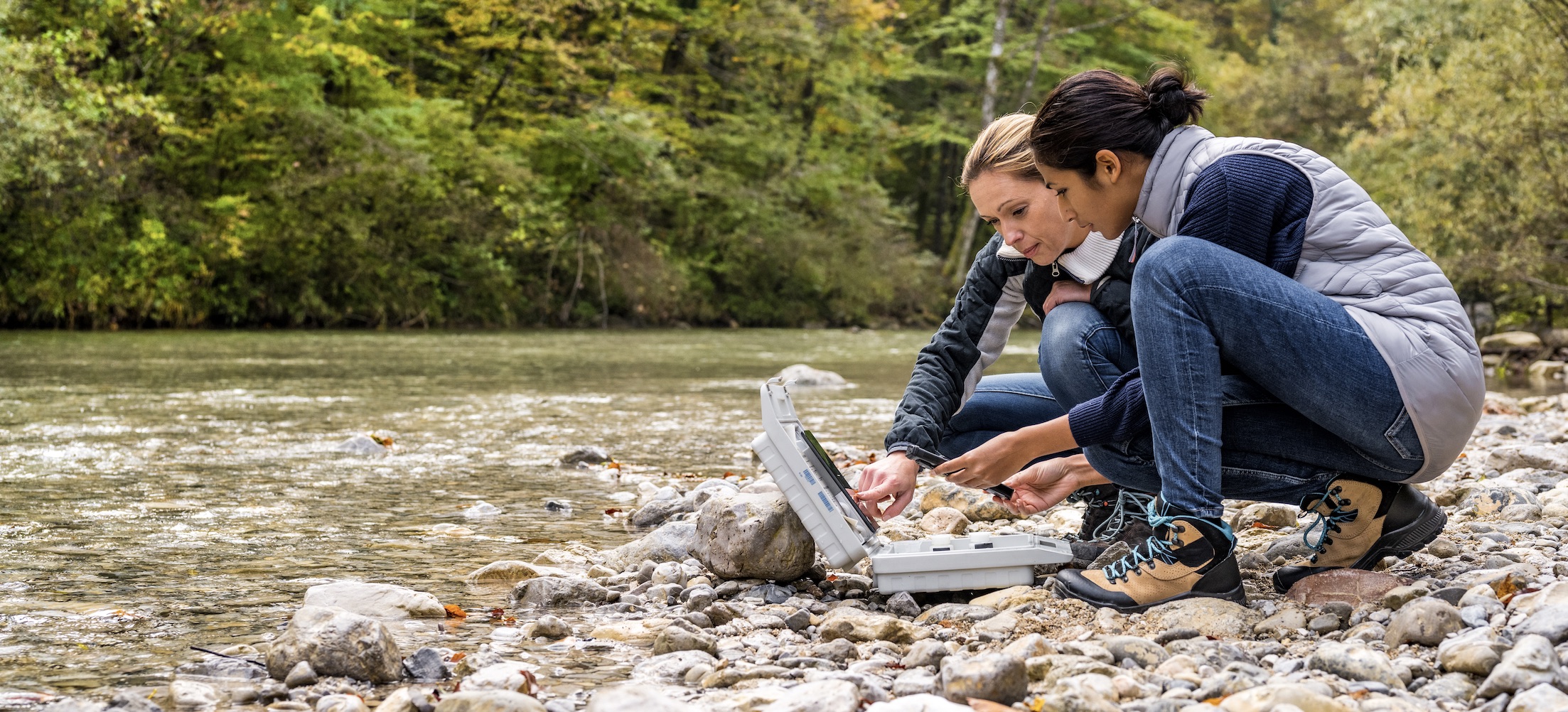 National Science Foundation (NSF)
Proposal Preparation by Opportunity
NSF at a Glance
With an annual budget of about $6.9 billion, NSF is the funding source for approximately 20% of all federally supported basic research conducted by America's colleges and universities. Read more NSF at a Glance and review the NSF Fundamentals Workshop.
NSF Policy Additions and Revisions
The NSF Proposal & Award Policy Newsletter provides information about upcoming changes and clarifications to policies and procedures that affect how you prepare and submit proposal, and manage NSF awards.
NSF updates implemented in the new PAPPG 23-1 effective January 30, 2023 includes a new required biosketch template, safety plans for off-site research, and more.
NSF Fastlane Decommissioning
NSF announced that a revised version of the NSF Proposal & Award Policies & Procedures Guide (PAPPG) (NSF 23-1) has been issued.

The new PAPPG will be effective for

proposals submitted or due on or after January 30, 2023. Learn more
NSF Award Conditions

have been updated for consistency with the revised 2 CFR §200,

Uniform Administrative Requirements, Cost Principles, and Audit Requirements for Federal Awards

.

The revised terms and conditions will apply to all new NSF awards and funding amendments to existing awards made on or after November 12, 2020.

NSF Access
NSF Special Programs
NSF PEER Review
NSF Links